Western Digital Donates Laptops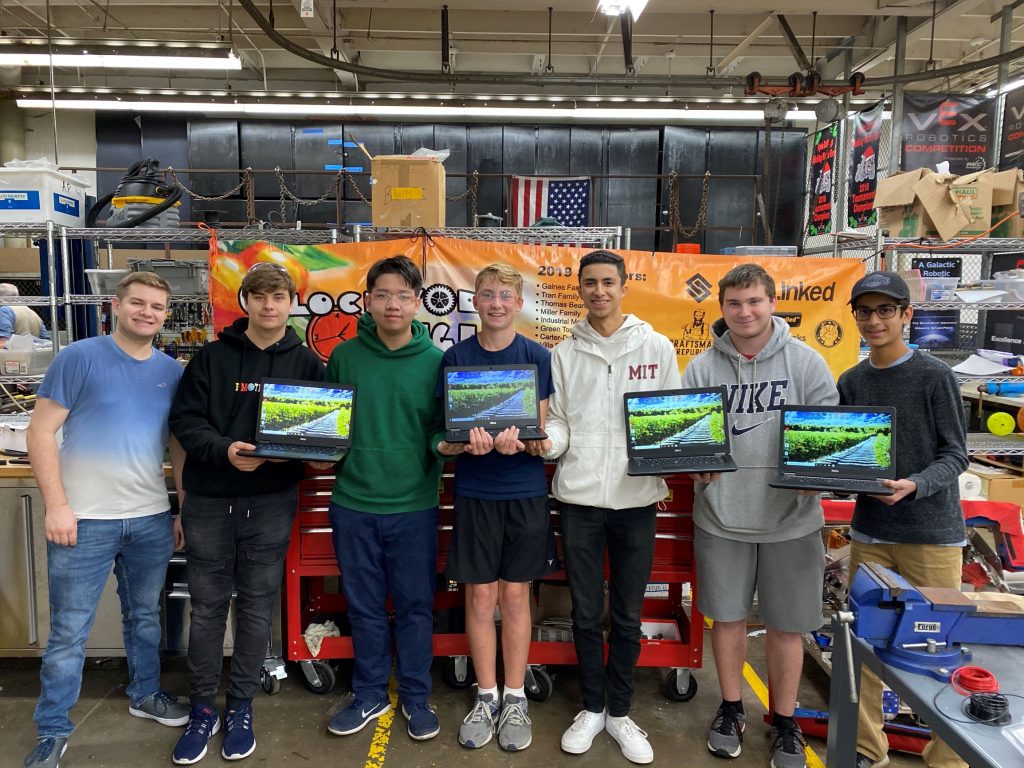 Western Digital Corporation has graciously donated 4 lightly used laptop computers. Our team has been in need of newer, more reliable computer hardware over the last few years, and these new laptops will allow more of our team members to practice their coding, CAD (computer aided design), and robot driving skills. The Clockwork Oranges is proud to have Western Digital as one of our sponsors for 2020!

If you're interested in sponsoring our team, please take a look at our Sponsors page here.